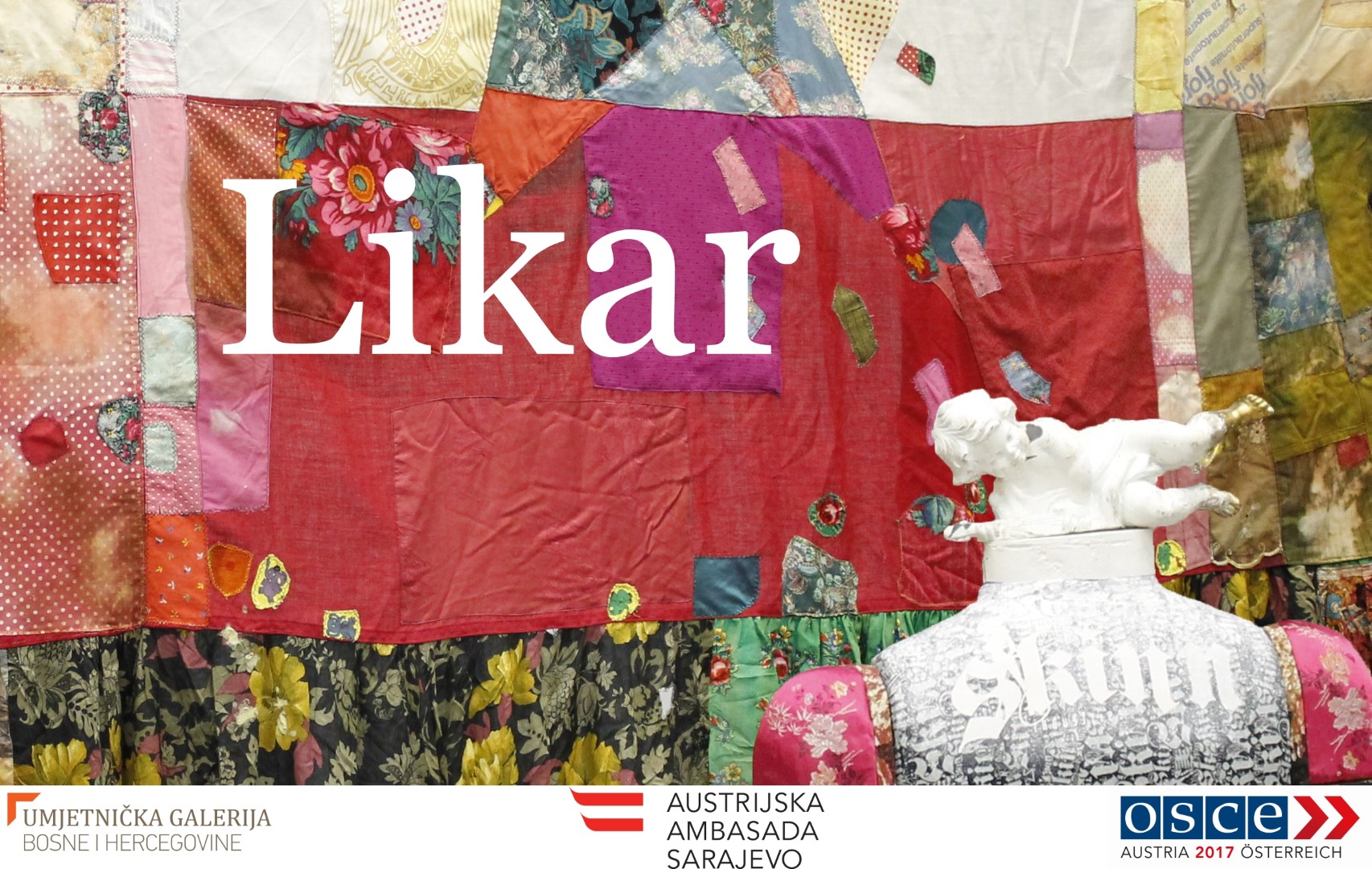 9.11 – 7.12.2017.
Franjo Likar is one of the most important artists of contemporary BH art. He is actively working and exhibiting for many years, and this year he will exhibit his new art works at the National Gallery of Bosnia and Herzegovina.
He graduated from the School of Applied Arts in Sarajevo in 1951 and artistic crafts in Sarajevo. Beside paintings, sculpture and graphics, he is engaged in theatre set design, film, photography and installation. He has won several republican, city and professional awards for his work.  He is the member of the Academy of Sciences and Arts of BiH since 2008. He lives and works in Klagenfurt (Austria), Brela (Croatia) and Sarajevo (Bosnia and Herzegovina).
The exhibition opening will be held on Thursday, November 9, at 6:30PM in the National Gallery of Bosnia and Herzegovina.
With the help of Austrian Embassy in Sarajevo and OSCE Mission to Bosnia and Herzegovina.